Yet another cold month nearing it's end, and we can't help but to feel SO EXCITED about what's coming up this month! With Easter, Earth Day and of course, the all so important 420 Celebration! Here's a few things you can expect to see happen this month.
First, a small Easter celebration!
Something simple and, obviously, tasty! Visit us on Easter day to get some Fresh Baked Easter-Themed Edibles from our very own, The Bakery. And whether you want Easter-themed goods or prefer our good ol' reliably delicious recipes; All items from The Bakery will be at a 10% Discount!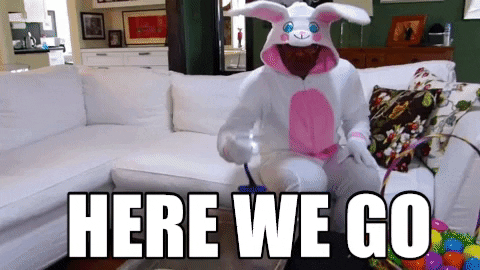 We'll also be giving away some goodies! For anyone who makes a purchase of $200+ at the store, you get to pick a Golden Egg! These contain some really sweet goodies, don't miss out!
Get READY for an AWESOME 420!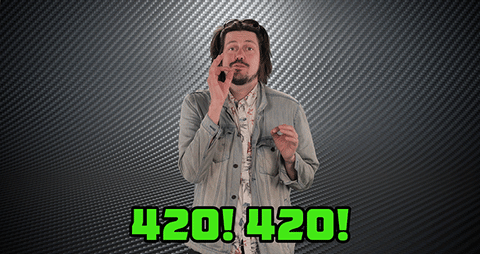 Another year, another 420 celebration! Gear up for a terrific Thursday and come spend some time with us. We'll have some of our favourite suppliers available for you to sample their goods and get special deals. Got the munchies? Food and Drinks will be on location to satisfy them! Our very own, The Bakery will have a pop-up with samples available to try – Think edibles always taste like weed? We'll prove that wrong!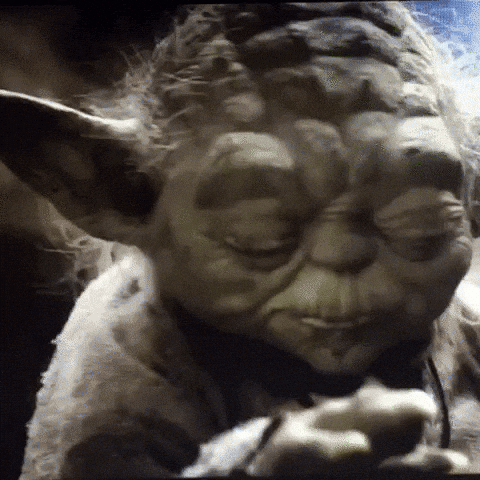 Earth Day: Reaffirming our Commitment to the environment
Just after our beloved 420 is another celebration we adore. Earth Day, happening on April 22nd is the perfect opportunity to reaffirm our love and commitment to the environment. We'll have a special announcement coming for you in the next week or two that we're very excited about. We hope you'll share in the same excitement!