It's already February, wow! Feels like just a few days ago that we called in the New Year, and here we are about to hit the coldest month of the year! But fear not, for you will find warmth and comfort in this Month's deal!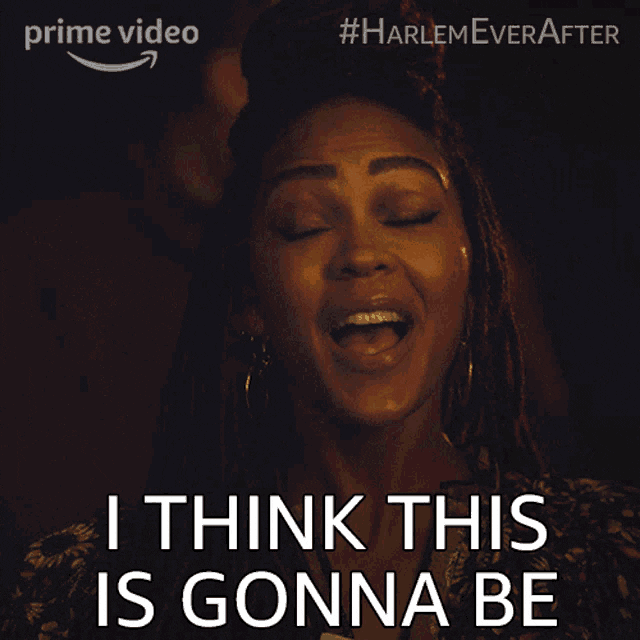 It's simple, we know how everything has gotten more expensive recently, and the last thing we want is to be the source of concern. SO, for the WHOLE MONTH of FEBRUARY, we're running the same promotion EVERY WEEK ON PAYDAY! 💰💰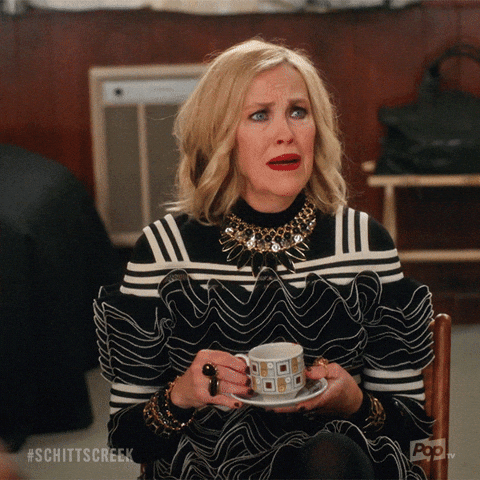 Save More…
We wanted to keep it as simple as possible to avoid any confusion, so: Every Thursday of February, save 10% on any invoice of 150$ or more! THAT simple.
So this way, you can plan around your payday, stock up and save.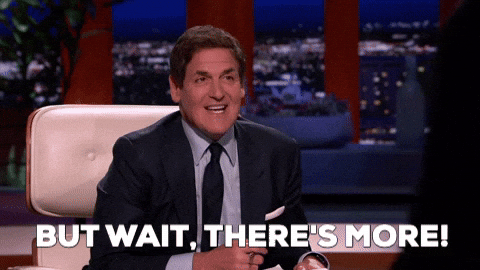 … AND EARN MORE!
That's right! Now this is an even sweeter deal: Earn DOUBLE the points on those invoices!
So, to recap, Every Thursday of February, if you spend 150$ or more, you'll get 10% off your total AND earn DOUBLE the REWARDS
Don't miss out!