It's that time of the year again, where cannabis enthusiasts around the world celebrate April 20th, also known as 420. It's a day to come together, relax, and enjoy the numerous benefits of marijuana. This year, we're excited to invite you to join us and our suppliers for a fun 420 celebration.
Explore High-Quality Extracts and Edibles
Some of our suppliers will be providing a variety of high-quality products for you to sample. From potent oils and flavorful wax to mouth-watering gummies and baked goods, you'll have a chance to explore the vast array of cannabis extracts and edibles available. Our knowledgeable suppliers will also be on hand to answer any questions you may have about the different products and their effects.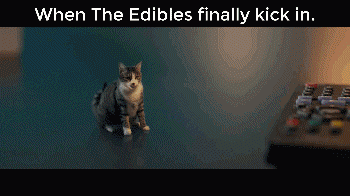 Indulge in The Bakery Edibles
In addition to our suppliers' products, we're excited to showcase our very own home brand edibles. Our edibles will have a focus on taste and quality, providing you with a unique and enjoyable experience. From delectable chocolates to savory snacks, we've put a lot of effort into crafting delicious treats that will tantalize your taste buds and leave you feeling fantastic.
Learn About Cannabis Extraction
Have you ever wondered how cannabis extracts are made? Our suppliers are experts in the extraction process and will be happy to share their knowledge with you. You'll get an opportunity to learn about the different extraction methods used to produce high-quality cannabis concentrates, the ideal environmental conditions for extraction, and much more.
Experience the Benefits of CBD
CBD, or cannabidiol, is a non-psychoactive compound found in cannabis that offers numerous health benefits. Our suppliers will be showcasing their CBD products, including tinctures, topicals, and edibles. You'll get a chance to learn about the benefits of CBD and how it can help with anxiety, pain relief, and other conditions.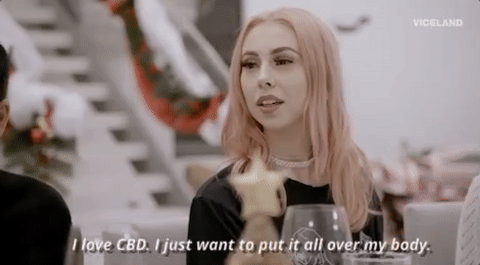 Satisfy Your Hunger with the Rezican Food Truck
All that exploring and indulging is sure to work up an appetite, and we've got you covered. We're thrilled to have our friends from Rezican food truck on-site, serving up delicious Mexican fare. So, grab a bite to eat and keep the party going.
Don't miss out on the fun!
Whether you're a seasoned cannabis enthusiast or new to the world of marijuana, our 420 celebration is an event you won't want to miss. Join us and our suppliers for a fun-filled day of exploring high-quality extracts and edibles, indulging in our own home brand edibles, satisfying your hunger with delicious Mexican food, enjoying some entertainment, learning about cannabis extraction, and experiencing the benefits of CBD. We look forward to seeing you there!