Love is in the air! Aah yes, as it is every year after passing through the holiday period, our faithfully short month of February plays host to a celebration of something special: Love
And it's not just about your spouse
Valentine's Day is a special day that is meant to celebrate kinship; having found your place. So this year, of course give your significant other all the love you can muster; but take a moment to send a message of love to your friends, they'll appreciate it.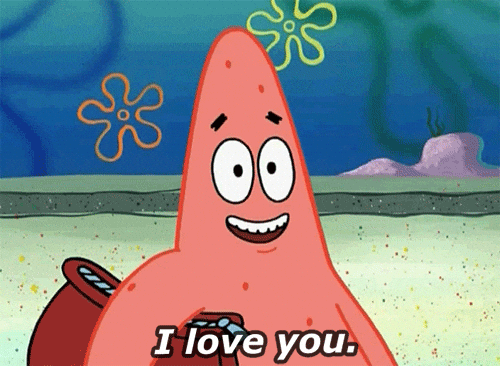 We'd like to go first!
And take a few seconds of your reading time (we'll get to the deals in a moment!) to say something. The Medicine Box was founded on principles of community, progress and love. After a few years serving you, we can still very much say how in love we are. We're in love with our amazing team.
It takes a special bunch of hard-working and dedicated people to make a business work, and they're the reason all of our progress has been so enjoyable, let alone possible. We're proud to share our days, our good times and our bad ones together and to be there for one another, we're in reverence to them for choosing us and our vision to lend their skills to. It couldn't be said enough, we love you all very deeply, and can't wait to share more years together.
Yes yes, deals on weed and stuff
Since Valentine's day is a few days away, and we already like, made the promo and stuff… We figured we'd just make deals for a few days!! 🥳 Felt like a more proactive solution than waiting for a Tuesday.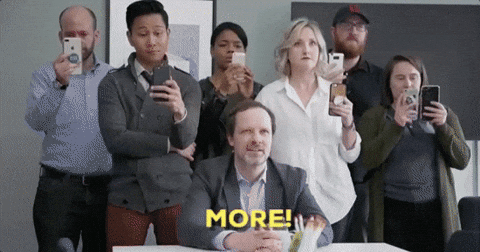 From February 10th to the 14th
Pay attention! Here's a simple rundown of what/when:
From the 10th to the 14th: Shatter Bombs are 15% off THE WHOLE TIME, find them here: https://medicinebox.ca/menu/?q=shatter+bombs
From the 10th to the 14th: Customers who place an online order will be automatically entered for a Draw that will be held on February 15th. Prize consists of: Heart Rig, some cannabis flower and a set of our home branded accessories
From the 10th to the 14th: ANY customer who places an order or 200$ or more will be automatically entered to win the Pink Gravity Hookah, some cannabis flower and a rubber mat (so your beautiful new piece doesn't slip!)
February 14th ONLY
Customers who spend 150$ to 199$: Receive a FREE Cinnamon Hearts Straight Goods 1g Vape pen
Customers who spend 200$ or more: Receive a FREE Cinnamon Hearts Straight Goods 1g cartridge AND a FREE MDBX 510 thread battery