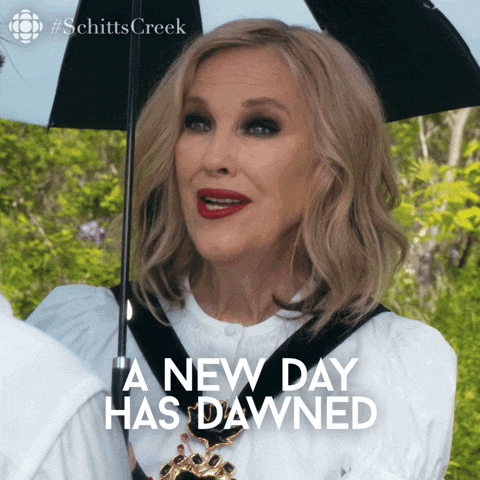 With every new beginning comes its challenges, and boy have we been tinkering around for you! As you'll have probably heard we made a switch in our system. It hasn't been perfect but we're happy that things are falling into place and we can't wait for what's next! Here's a recap of what the changes are:
Bye bye Little Pennies, Hello Big Shiny Points
We want to reward you. After looking back at our previous loyalty system, we decided to make a massive upgrade. You're no longer earning 0.02$ per dollar spent, you're now earning 5 points per dollar spent! And those points can be used not only for in-store discounts, but also prizes!
A better shopping experience
You'll get a link to your Customer Wallet after your next purchase (or click here to get access to it). This wallet has a few awesome features you really shouldn't miss out on! Click here to read on how to save your wallet to your home screen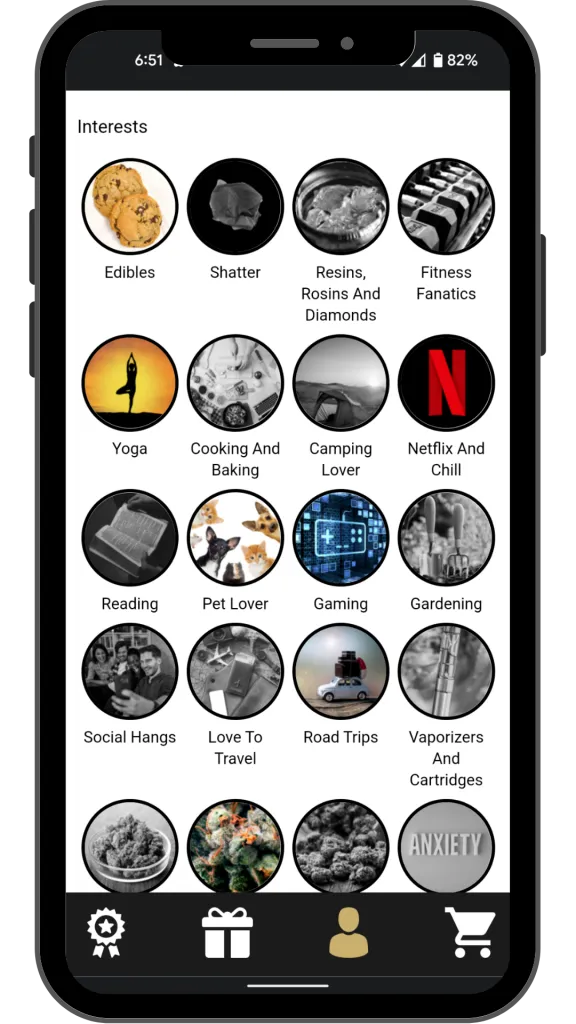 The REEFER A FRIEND IS BACK! (Uh wait… refer)
Although you should definitely reefer your friends! But in other news, our Refer a friend program is back IN FULL SWING! Here's how it works:
Go to your client wallet in the Offers page and click the "Refer A Friend" button
This will open your unique sharing link, you can conveniently copy it right there
Send it in good health through your favourite messaging app or even email!
As the info states on there, When your friend comes to visit and spends 100$ on his first invoice, Both YOU and THEY will get 5000 bonus points! That's enough to buy a 25$ reduction on your next visit!
We're working on making it all better too!
We're super with the new partners we picked to provide you all this great stuff! Those partners are also looking forward to working closely with us to tailor your experience into a perfectly smooth and faultless. Thank you so much for being along for the ride and for your patience, you're pretty dang amazing in our book.
How to Redeem your points
Once you'll have saved some points up, you can spend them on a bunch of cool stuff! The process is simple:
Make sure you're AT THE STORE

, an employee needs to verify your offer and add it to your invoice
Open your wallet, go to the offers tab (leftmost)
Tap the offer you would like to redeem (You'll get a message saying it's important to redeem with an employee to verify)
If you're ready to redeem and show the employee, tap Redeem Offer!
Your screen will show an image of the offer and an active clock,

this is the screen you need to present to the employee helping you out!
We hope you have a great time with all of this, we're super happy to be able to offer it to you!